EGG HOUSE BUSAN GUEST HOUSE
TRAVEL TIPS!
HI!! It's Egg House Busan Guest House!
We found there is great festival in

Haeundae

on this weekend!
It is called,,
Polar Bear Swimming Festival !
despite cold weather..

Yes!
Haeundae is the Holy Land of Yong and Wild!

So.. Busan Travel Course must include here!
There are already Polar Bears on the haeundae beach
for Korea Travelers!
The polar bears welcome travelers !
This events will be held from 7th Jan to 8th Jan(2 days)
Apply Period has been already ended
but there are so many people visiting here to watch them!
rushing into the icy ocean!!

Our guests also frequently ask us regarding this festival
Moreover, cuz Egg House Haeundae Guest House has
lots of world travelers,
This chance must be caught !
Let's discover Busan Story !
on the web below!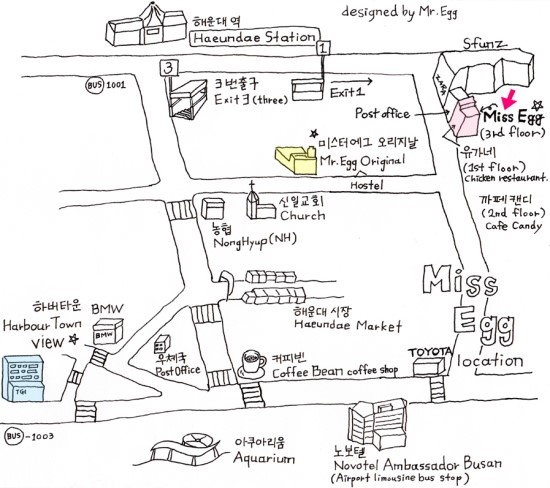 3 min walking distance from
Haeundae Station Gate 1
7 min walking distance to Haeundae Beach
Miss Egg Hostel
상세정보 및 예약 홈페이지(more information and booking)
부산여행/해운대 여행/내일로 여행/부산 게스트하우스/해운대 숙박/겨울바다/부산 맛집/부산 게하/해운대 볼거리/해운대 맛집/Busan guest house/ Busan hostel/부산 내일로/기차여행/부산 기차/해운대역